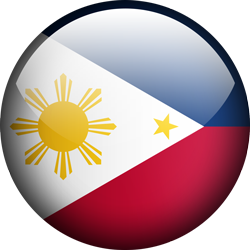 FSL
Filipino Manual Alphabet Coloring Book
.
26×2 Intricate Coloring Pages with the Filipino Sign Language Alphabet
Order at your favorite bookstore or
BUY ON AMAZON
CLASSROOM LICENSES

26x2 coloring pages with the FSL manual alphabet
One design for each letter (26)
Each design twice (x2)
Prevent Bleed-Through
Single-sided designs and blank reverse pages to prevent bleed-through.
Test Your Pens
A coloring test page for your favorite pens.
Be Bold!
Two copies of each design for your convenience and color experiments.
Approved Sign Illustrations
Handshape illustrations approved by sign language experts.
A Huge Variation of Coloring Pages
Featuring a huge variety of professionally illustrated intricate mandala style designs. 
Review the FSL Manual Alphabet
Filipino Sign Language alphabet reference chart included  – approved by Filipino Sign Language experts and as seen by the viewer.

Focus, relax, and be creative with the Filipino Sign Language alphabet and this inspirational coloring book for adults.
This is the FSL edition of a unique series of beautifully illustrated international sign language alphabet coloring books for adults for many hours of meditation, creativity, and stress relief.
All manual alphabets were approved by professional sign language experts.
Publisher : LegendaryMedia Publishing

Publication Date: August 12, 2018

Language : English

Paperback : 111 pages

ISBN-10 : 3864690471

ISBN-13 : 978-3864690471

Item Weight : 7.5 ounces

Dimensions : 8.5 x 0.25 x 8.5 inches
Showing an excerpt without double pages.
Order in your favorite bookstore, or…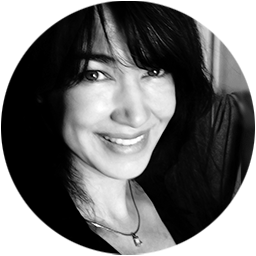 Lassal is the author of several illustrated books on international sign language alphabets. 
Her independently financed Project FingerAlphabet provides revised high-quality manual alphabets for free download. It has garnered critical acclaim and a nomination for the prestigious German Award for Civic Engagement.